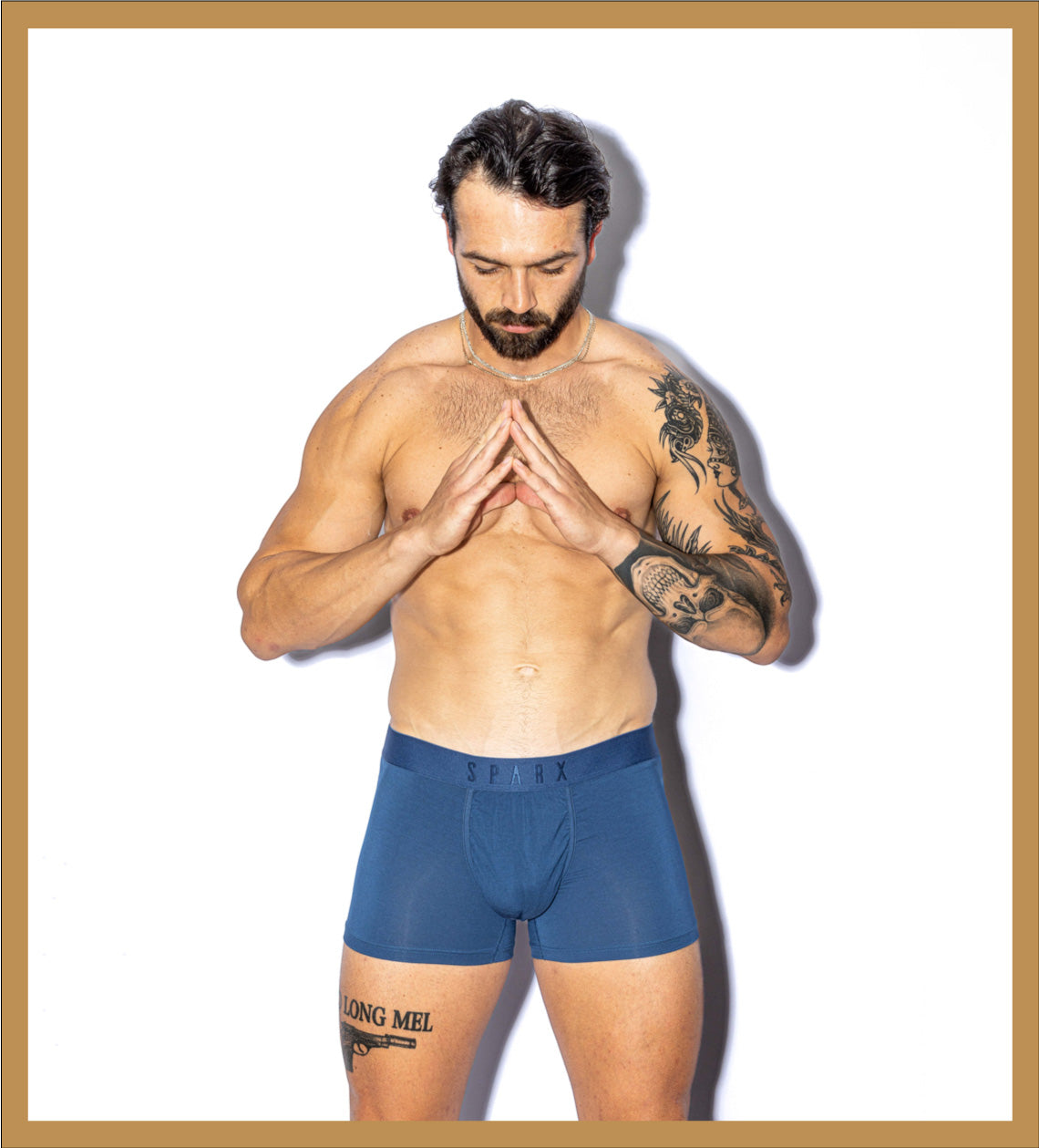 5 Reasons Why You Should Wear SPARX
The year is 2023…
There are cars on the road that can drive themselves.
There's AI software that can write better break up texts than you could ever dream of.
And you're still sitting around wearing uncomfy undies with holes in?
Come on — seriously? 
It's time to move on from the past, skip the present and step into the future of men's underwear.
Introducing SPARX — the comfiest undies known to man.
Here's 5 reasons why you need to give 'em a try…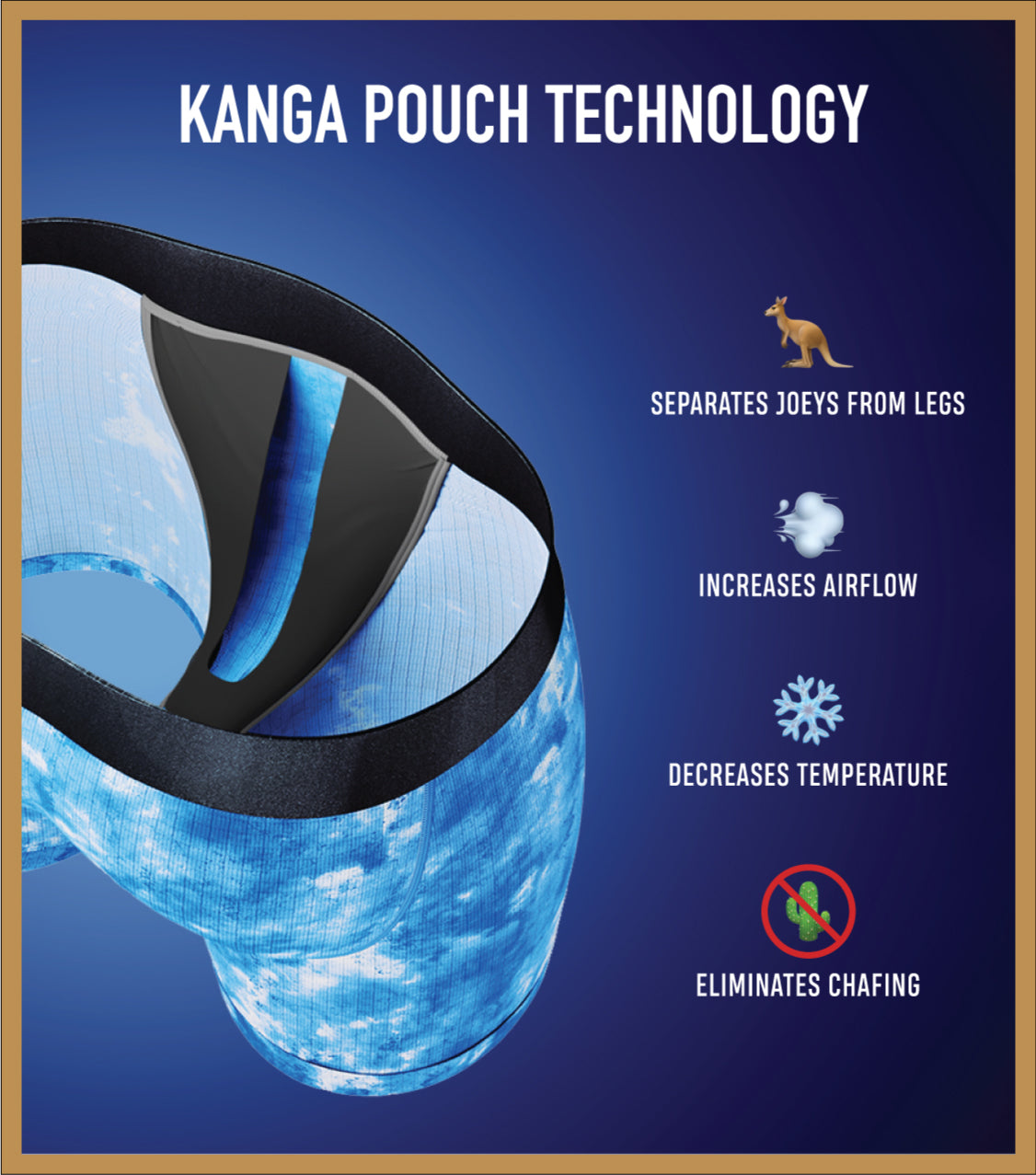 #1 Never Adjust Again
Ever been out in public and seen a guy who can't stop adjusting their junk?
You know, the ones that make eye contact with you while grabbing away at their balls like a deleted scene from The Exorcist.
Yeh — you don't wanna be that guy…
Well thanks to SPARX, you never have to be.
Our revolutionary Kanga Pouch Technology helps separate your joeys from your legs to provide more space, less chafing and complete scrotal serenity. 
All you have to do is pop your nuts in and you're good to go!
Give the Kanga Pouch a try by shopping any of our undies today.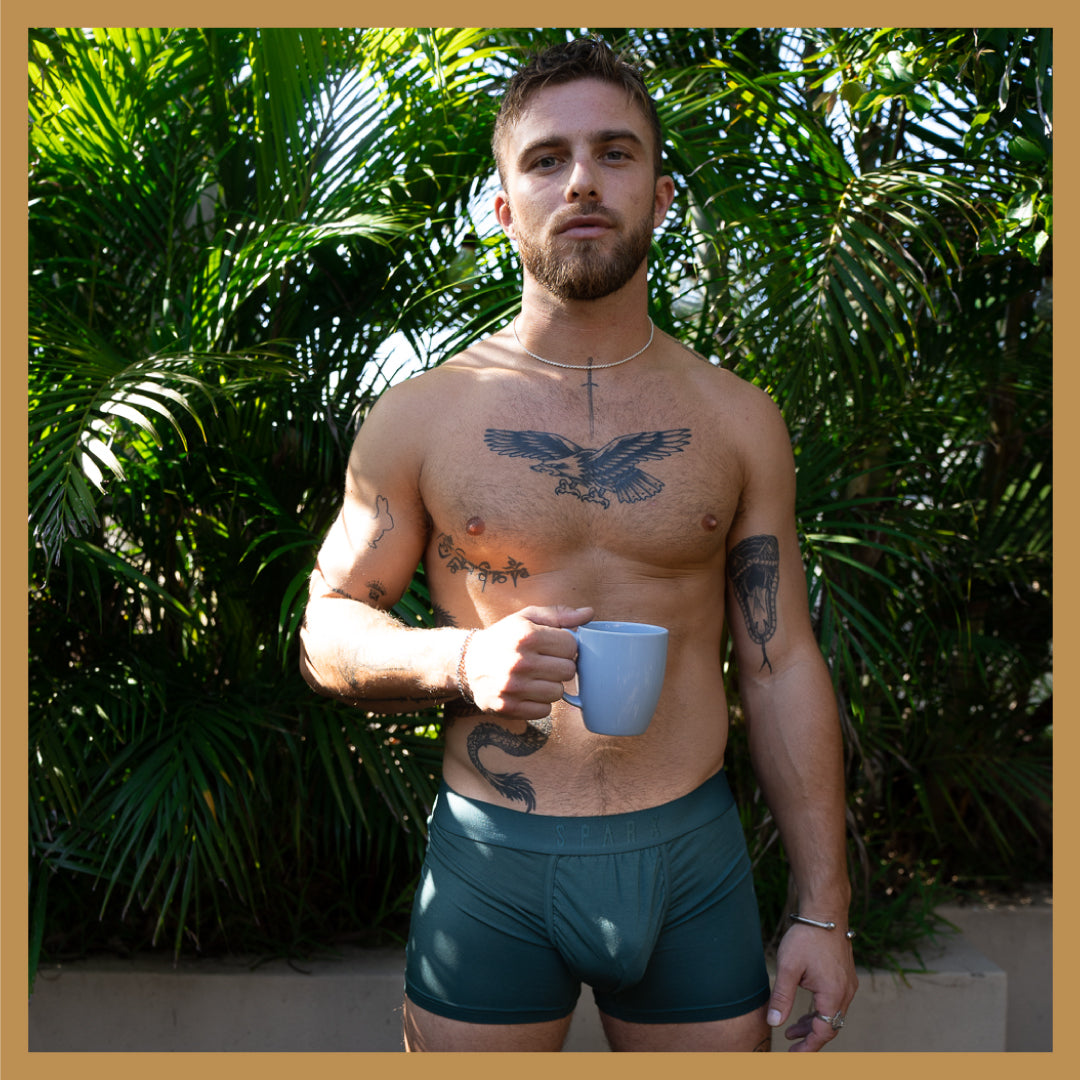 #3 Bulge-Enhancing
Are you a grow-er not a show-er?
Don't worry, we got you…
Thanks to the trusty Kanga Pouch ensuring everything is kept front and centre, the moment you slip on a pair of SPARX your package will look bigger — way bigger.
This is of course great news for you, but also great news for your partner too.
If you're single while reading this, then even more reason to stop shoving socks down your jocks and give these confidence-boosting bad boys a shot — come thank us when you get laid. 
 "They're also very flattering, giving you a much bigger 'package' than before - she likes the way it looks ;)" Ron ⭐⭐⭐⭐⭐