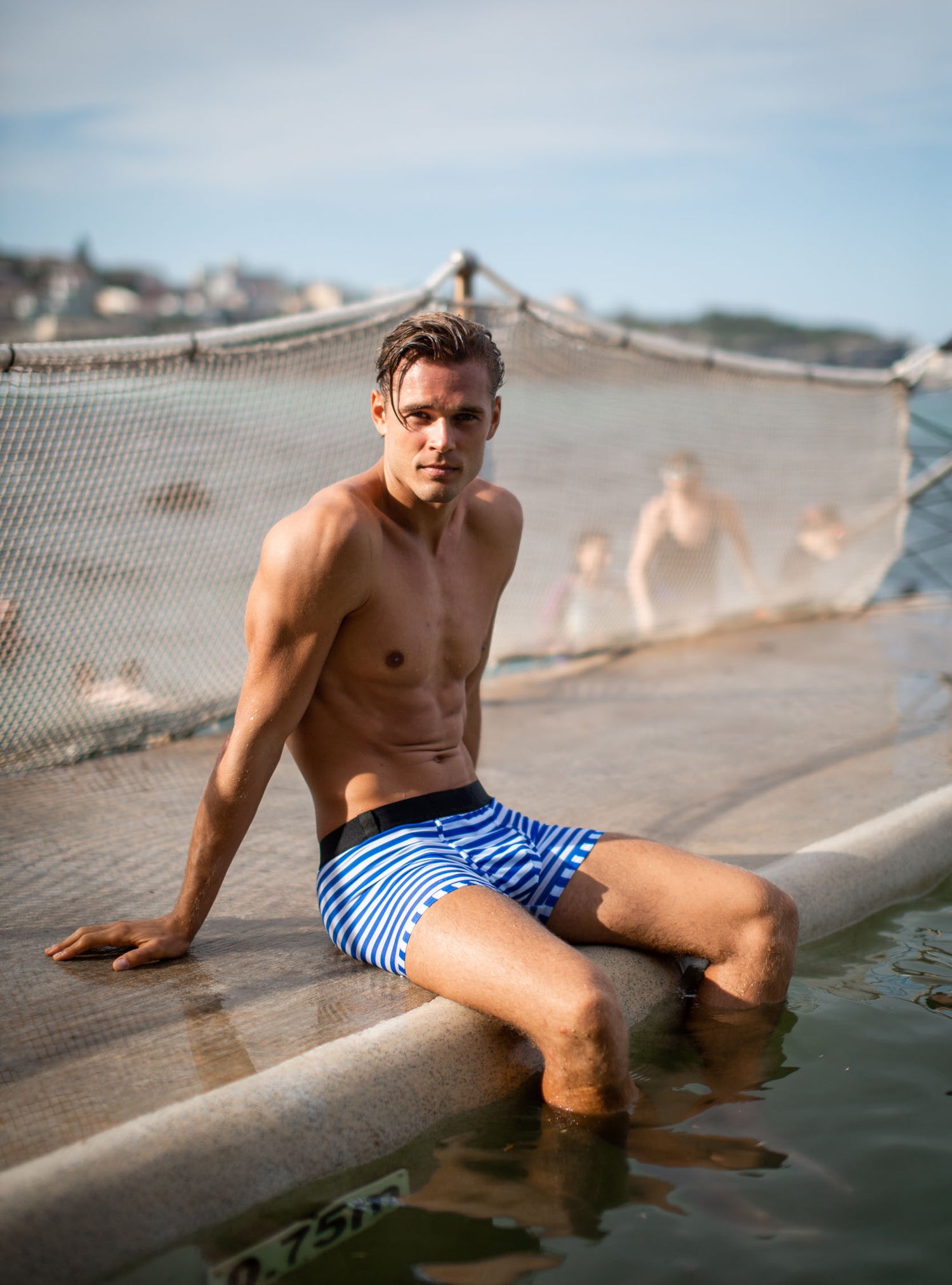 OUR MISSON AT SPARX UNDERWEAR IS TO ENCOURAGE PEOPLE TO LIVE A LIFE THAT SPARX THEM. TOO OFTEN WE GET CAUGHT UP WITH THE STRESSES OF EVERYDAY LIFE THAT WE FORGET TO LET LOOSE, KICKBACK AND ENJOY LIFE THE WAY THAT WE SHOULD.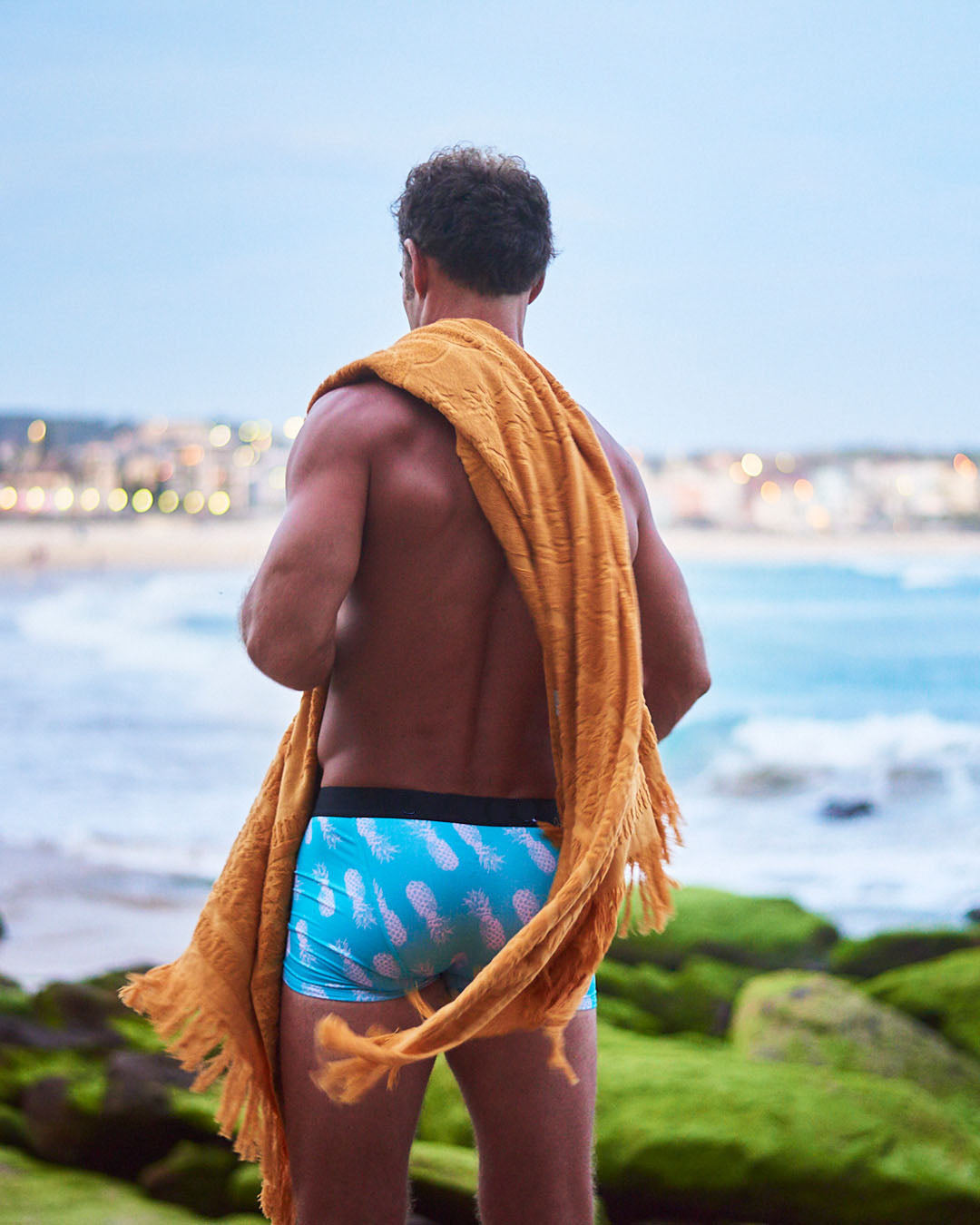 UNDERWEAR IS THE FIRST THING YOU PUT ON IN THE MORNING AND THE LAST THING YOU TAKE OFF AT NIGHT AND IN BETWEEN THIS LITTLE THING CALLED LIFE HAPPENS.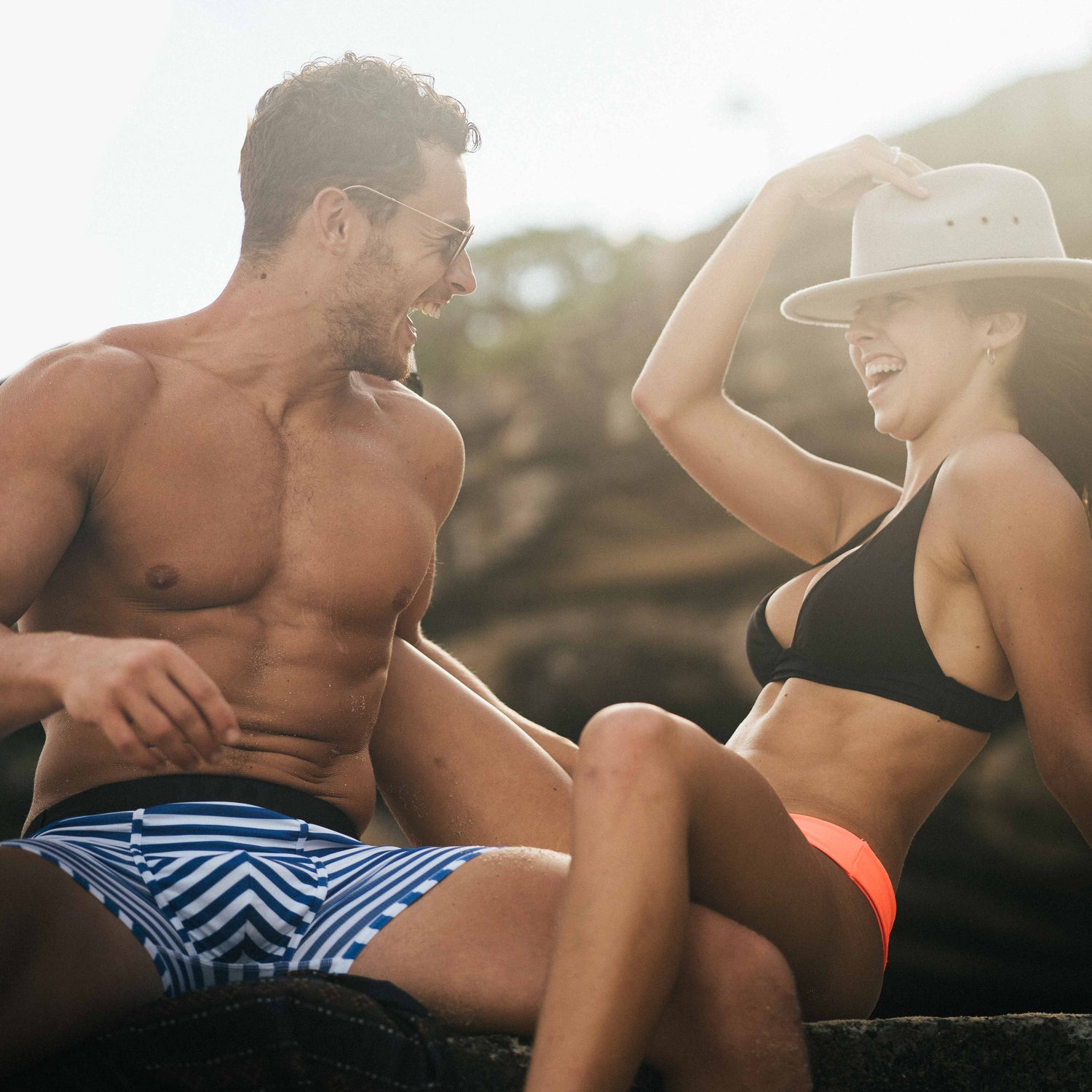 SO, WHILE YOU ARE WEARING A PAIR OF SPARX UNDERWEAR WE CHALLENGE YOU TO DO SOMETHING THAT EXCITES YOU, THAT MAKES YOU SMILE, THAT SCARES YOU, THAT MAKES YOU SWEAT, THAT SPARX YOU.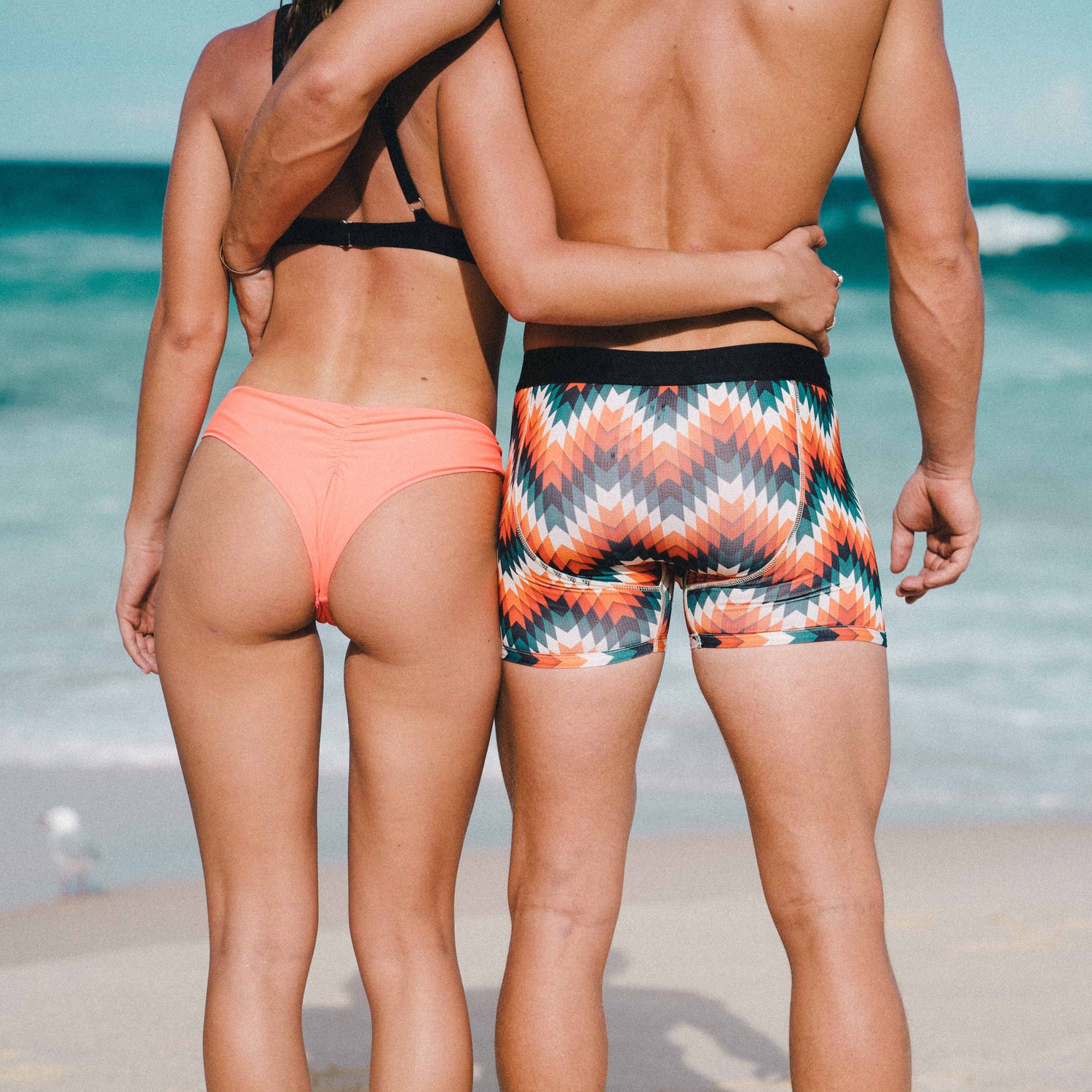 LIFE IS TO SHORT FOR 'MAYBE TOMORROW SO THROW ON A PAIR OF SPARX AND GET OUT THERE! WELCOME TO THE COMFY LIFE.